BIOCARBON First news items undertakes project development and manufacturing of high value products - biochar, wood vinegar (and a small fraction of bio oil) and syngas for industrial and agricultural applications - from low value wood and agricultural waste (typically ten times value addition based on feed cost and product revenues).

Regenerative Agriculture.


Advanced manufacturing of wood vinegar as a substitute for industrial chemicals for promoting regenerative agriculture.



Edition: 1
Language: English
Character Set Encoding
Latin-1 (ISO-8859-1)
Date First Posted
June 2006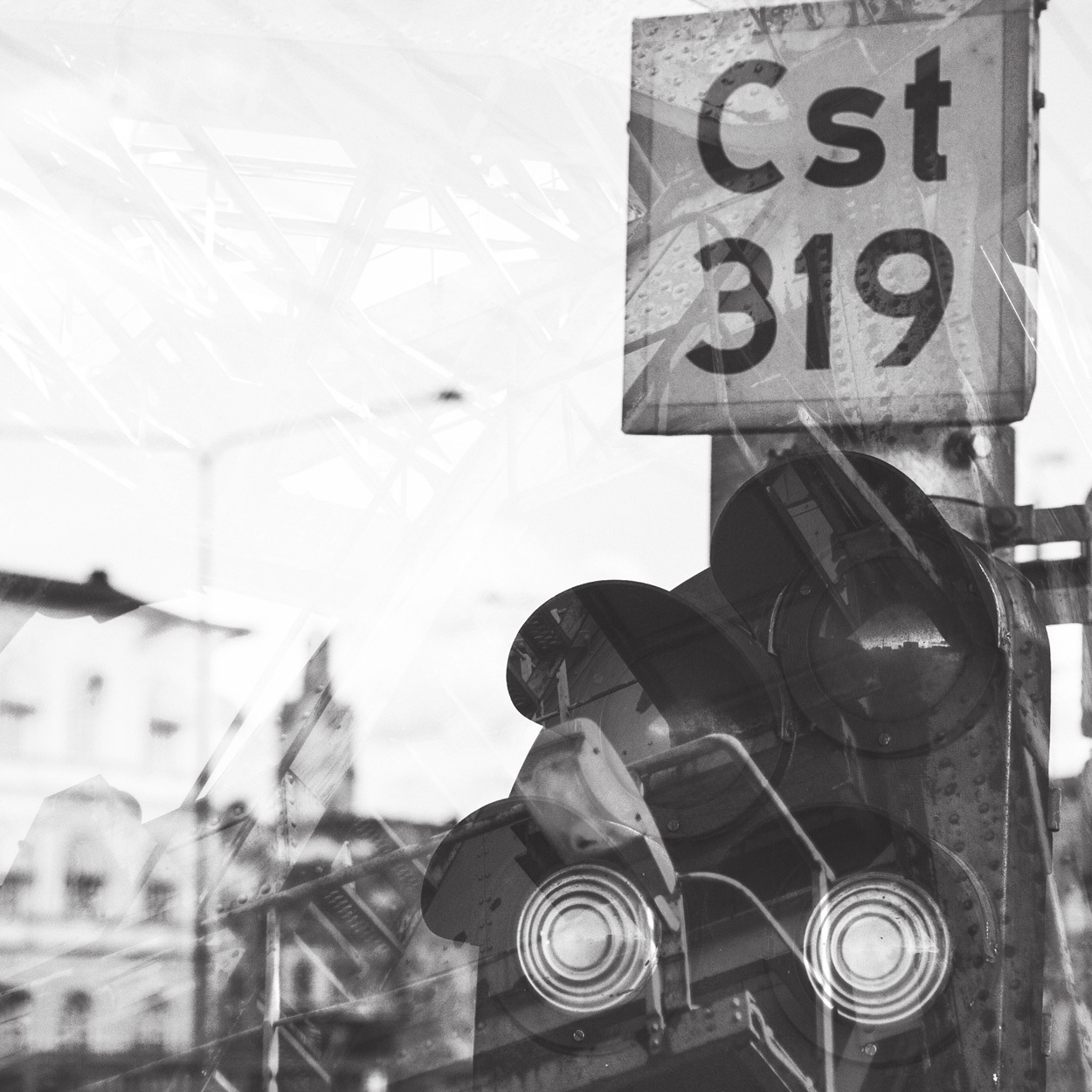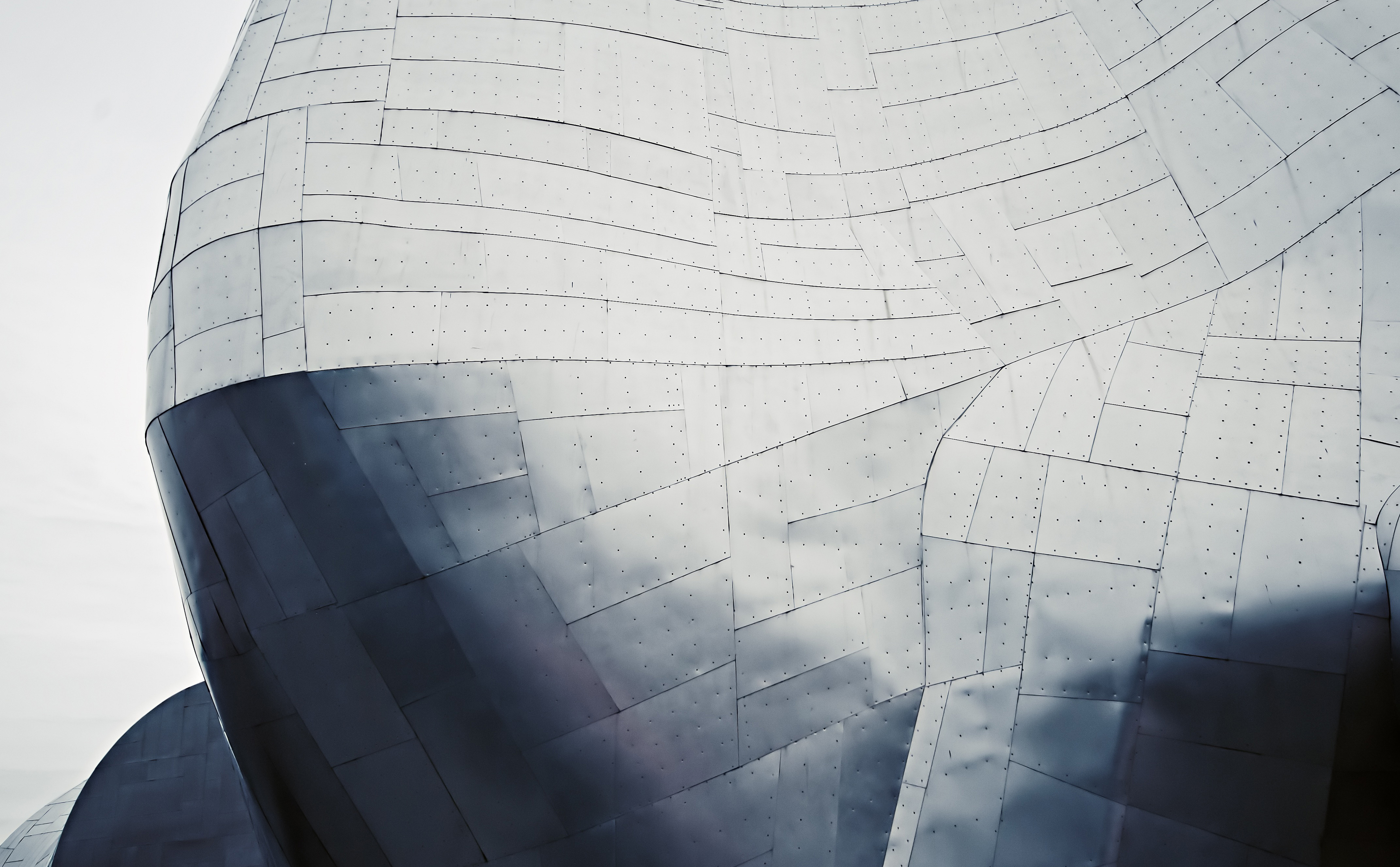 Date most recently updated:
November 2017
Once more, but in a new and cold and penetrating light, I watched all the lives of stars and worlds, and of the galactic communities, and of myself, up to the moment wherein now I stood, confronted by the infinity that men call God, and conceive according to their human cravings.

I, too, now sought to capture the infinite spirit, the Star Maker, in an image spun by my own finite though cosmical nature. For now it seemed to me, it seemed, that I suddenly outgrew the three-dimensional vision proper to all creatures, and that I saw with physical sight the Star Maker.

I saw, though nowhere in cosmical space, the blazing source of the hypercosmical light, as though it were an overwhelmingly brilliant point, a star, a sun more powerful than all suns together.

It seemed to me that this effulgent star was the center of a four-dimensional sphere whose curved surface was the three-dimensional cosmos. This star of stars, this star that was indeed the Star Maker, was perceived by me, its cosmical creature, for one moment before its splendor seared my vision. And in that moment I knew that I had indeed seen the very source of all cosmical light and life and mind; and of how much else besides I had as yet no knowledge.


gutenberg.net.au/ebooks06
June 2006